eBook:
Project Risk Management for Dummies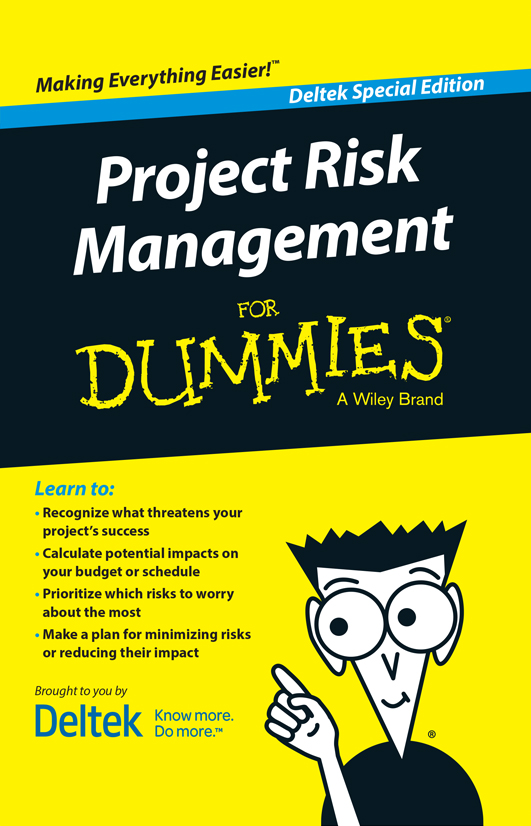 Risks are an everyday part of the life of a project. But with countless factors threatening both a project's schedule and budget, how in the world are project managers and sponsors supposed sleep at night? The answer is effective project risk management.
Whether you consider yourself a seasoned project professional or are just getting started, download this eBook for everything you need to know about proactively managing project risk.
You'll walk away with the guidance you need to: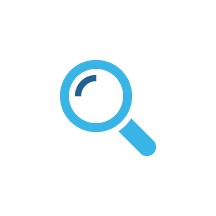 Identify and understand uncertainties and discrete risk events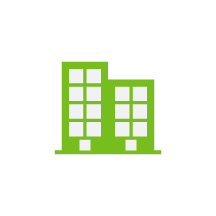 Create a comprehensive risk register that best suits your business and industry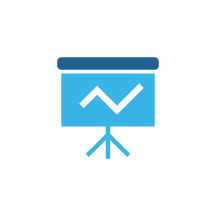 Map risks to understand which will have the biggest impact and where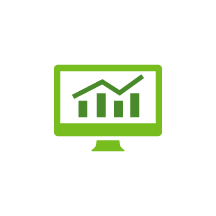 Calculate contingencies, decide which risks to consider mitigating and more…