Nucleus Research Report:
Companies With End-to-End Visibility Have 25-30% Better Margins Than Their Peers
Nucleus Research reports that Deltek customers reduced cost by 20-24%; increased productivity by 10%, and increased profitability by up to 20%. See how project-driven companies gain unmatched visibility and get rapid time to value when they invest in an ERP solution with integrated project accounting, project management, scheduling and resource allocation.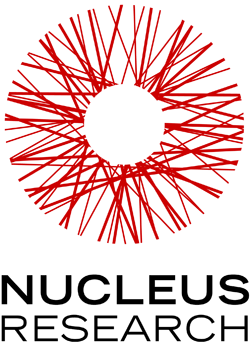 Deltek customers typically reduced costs by a range of 20 to 24% with some customers experiencing greater savings.