Create winning client relationships
Finding and retaining clients is the primary means of growing your business, and always one of the top challenges facing any professional services firm. Inspired by the latest research and best practices from across the industry, this free report will empower your firm to build and nurture more enduring client relationships, win more bids, know where the best and most profitable work comes from, and command higher rates for expertize.
What is in the report?
This 17 page report is designed for senior managers and directors of Professional Services firms who want to build a healthier customer base, produce higher win-to-bid rations, larger sales pipelines, and improve overall service delivery.
This report, inspired by research from SPI Research and industry best practices, reveals how the industry's leading firms are seamlessly integrating operations to improve their depth of understanding, nurture relationships, and improve service delivery to delight their clients and increase profits.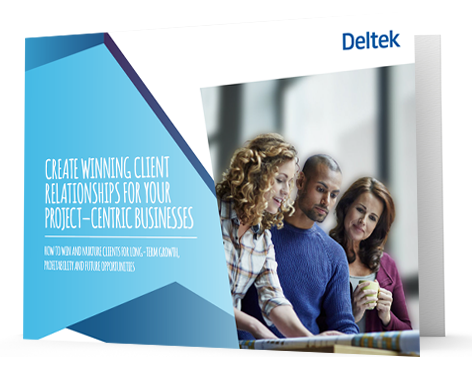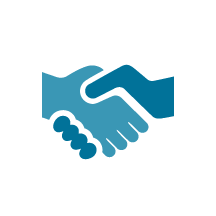 An inside look at how to build strong client relationships
Discover the 11 characteristics that client-centric professional service firms share.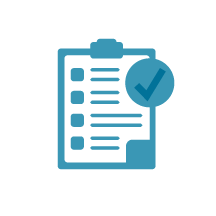 A step by step guide to improving your project win rates and nurturing stronger client relationships
Learn the eight steps to cultivating healthier, more profitable client relationships.
"Across the professional services sector, average referenceability has been steadily declining from 74.5% in 2013 to a new low of 71.5% in 2016. Action is overdue."
Download Your Free Report:
Create Winning Client Relationships for Your Project Centric Business
Download this free 17 page report today to discover how with the right strategy, accurate data and tools you can make smarter, more informed decisions regarding your pursuit and execution of projects, nurture more enduring client relationships and improve your overall profitability.

You will learn:
The characteristics of the industry's top firms and their leaders with regards to client relationship management
How to improve your win-to-bid ratio
Eight steps to building healthier, more profitable client relationships
Expanding your strategic focus to client lifecycle management