Kickoff SXSW
with Cocktails, Conversation and
Creative Leaders!
RSVP today and join leaders from the ad agency and digital project management world for a lively discussion and flowing cocktails.
Hear their views on the evolution of a day in the life in an agency and gain some best practices for tackling the complexities that the industry is facing.
Key Topics Include:
Agency Ops Best Practices: From Resource Management to Capacity Planning
Paradigm Shift: The Evolution Of Digital Project Management
Actionable Project Data: Making Smart Staffing Decisions
Hear from Industry Insiders: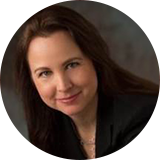 Mary Warsinske
Sr Manager Agency Operations
Wunderman, Seattle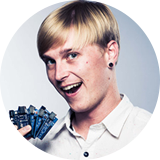 Robert Edwards
Sr Manager, Creative Technology
Team One, Los Angeles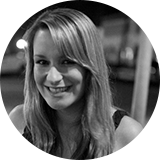 Anna Owens
Sr Project Manager
EWI Worldwide, Austin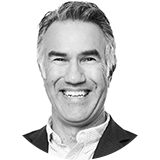 Tom Fornoff
President
Tocquigny, Austin
Thursday, March 12th from 4pm - 7pm
Abel's on the Lake, Austin TX