Why does your firm need a project governance framework?
As a project-based business your very survival comes down to how effectively you win, manage and deliver projects.
Having a project governance framework in place can help you deliver more profitable projects and grow your business, no matter where you are in the construction supply chain. Better decision making, streamlined processes and mitigation of risk are just some of the benefits architecture, engineering and construction firms have experienced from implementing a governance framework.
Explore the resources on this page to find out more about project governance best practice and the benefits it can offer to your business as a whole.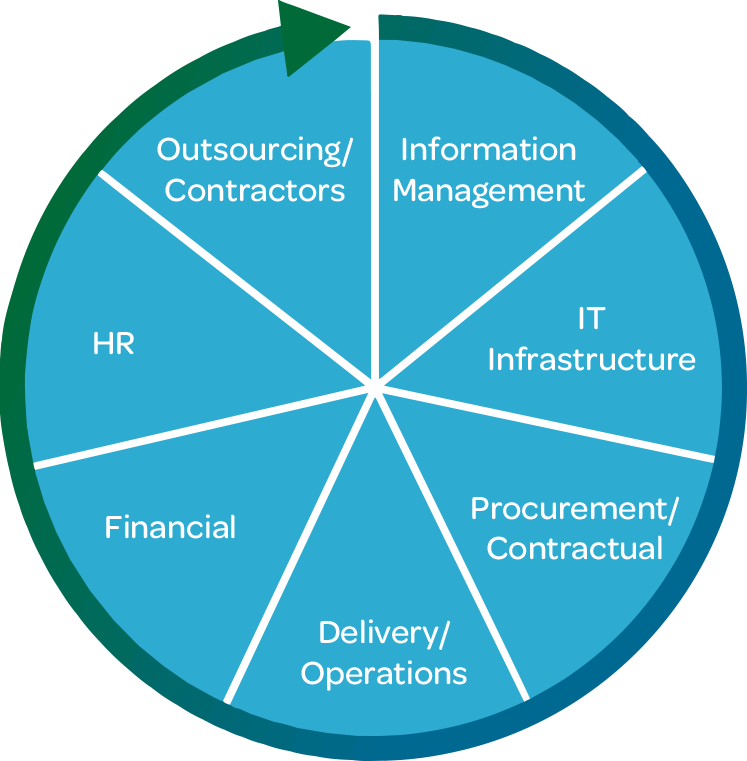 White paper
Why project governance matters to built environment businesses
Read our latest white paper, written in conjunction with Building Magazine, and learn more about why project success is increased when working within a robust project governance framework.
Download now »
Grow your firm with robust project governance
View the video we produced in conjunction with Building Magazine to find out more about why robust project governance is essential for architecture, engineering and construction (AEC) firms. Hear from industry experts at Deltek, PWC, Turner & Townsend and Dentons and discover just how implementing a project governance framework can help you to grow your business and win and deliver more successful and profitable projects.
White paper
Increase the success of your projects
Download your copy of our white paper, 'Why project governance matters to built environment businesses' and discover how implementing a project governance framework will benefit your business, no matter where you are in the construction supply chain.
Download now »