eBook:
Powerful Talent Strategies to Boost your Business
Are you struggling to juggle employee morale and retention while also taking care of the recruiting needs of your firm?
Download this complimentary eBook, to see how you can boost your business through employee engagement. We outline the five key areas to incorporate into your human capital management strategy to drive retention, morale and productivity rates throughout your firm.
Key highlights include: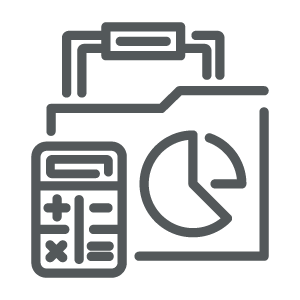 The five key areas to focus your human capital management strategy, including acquisition, onboarding, metrics, spending and development
Tips for driving employee engagement from initial candidate interaction to onboarding and beyond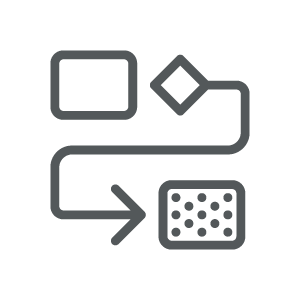 Solutions to consider that can help you craft thoughtful and effective development plans