Attract, retain and develop talent within the professional services sector
This free talent management report from Deltek will help you to transform your business by attracting, retaining and developing a workforce of highly engaged and skilled professionals. Inspired by the latest research and best practices of the leading professional services firms, this report will enable you and your business to stand apart from your competition and deliver greater value to clients with increased knowledge and expertise.
What is in the report?
This detailed, 18 page report is designed for executives in Professional Services firms who are motivated to make talent management a top priority within their firms and reap both productivity and profitability gains.
This report, inspired by research from SPI Research, reveals the talent management best practices and benchmarks set by the top performing professional services firms so that you too can achieve less employee churn, improve resource and capacity planning, and instil a greater knowledge base to improve service execution and exceed client expectations.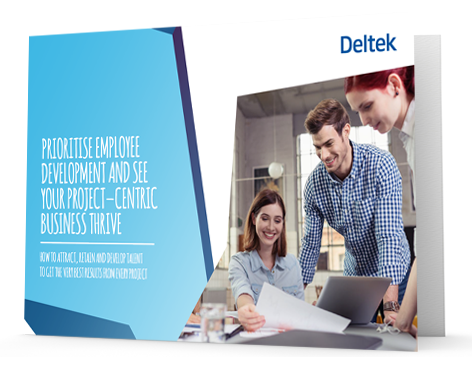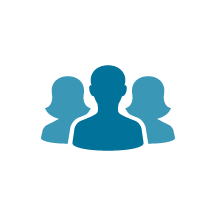 An inside look at what successful talent management looks like for project-centric businesses
Discover the 11 characteristics that leading companies share and take action to overcome the common headaches that other companies experience.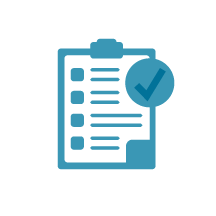 A step by step guide to improving your talent management
Learn how to draw up a clear strategy, unite the business, and focus on day-to-day talent management through implementation of fit-for-purpose systems and processes.
"Research pegs the real cost to replace a valuable consultant in excess of $150,000, making a big dent in bottom line profit as well as productivity"
Download Your Free Report:
Prioritize employee development and see your project-centric business thrive
Download this free 18 page report today to get your business on a steady path to attracting, retaining and developing talent within the professional services sector.

You will learn:
The impact talent management has on your business
The talent management strategies of the industry's leading firms
The shared characteristics of these top performing firms
Five steps to improving your firm's human capital alignment
Practical tips for digitizing employee lifecycle management and ingraining it in every corner of your business operations