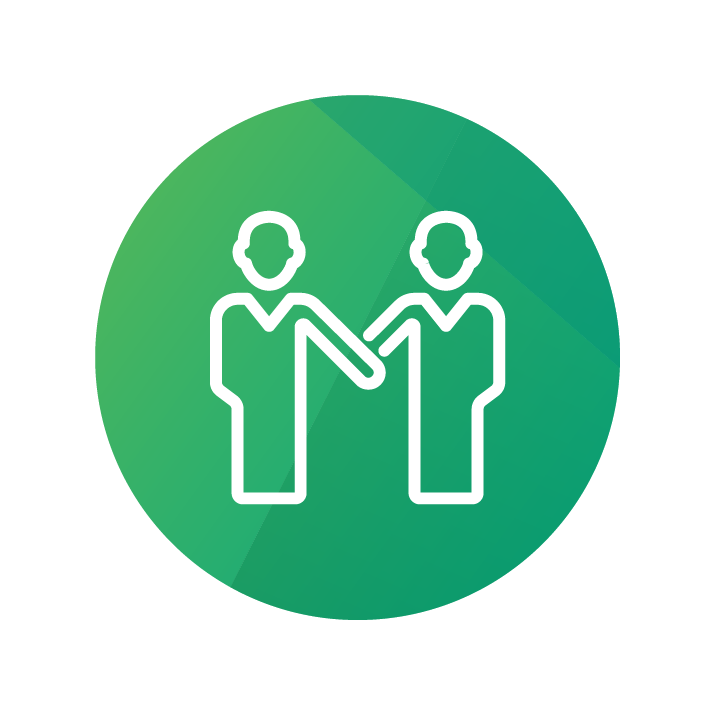 Win
Find, pursue, and win more government business with unmatched market intelligence, early bid notification, and teaming solutions.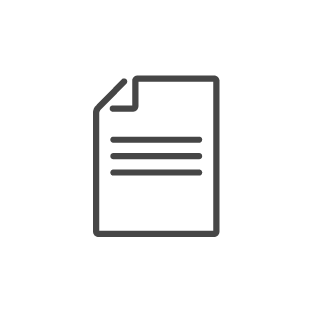 Federal Government Contracts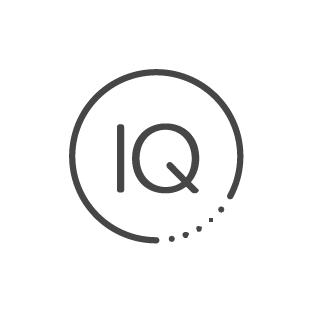 GovWin IQ Free Trial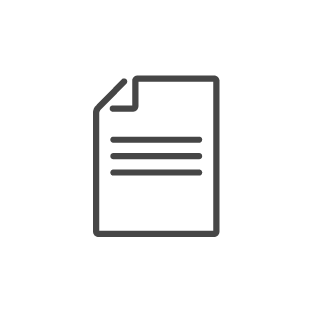 State, Local, and Education Contracts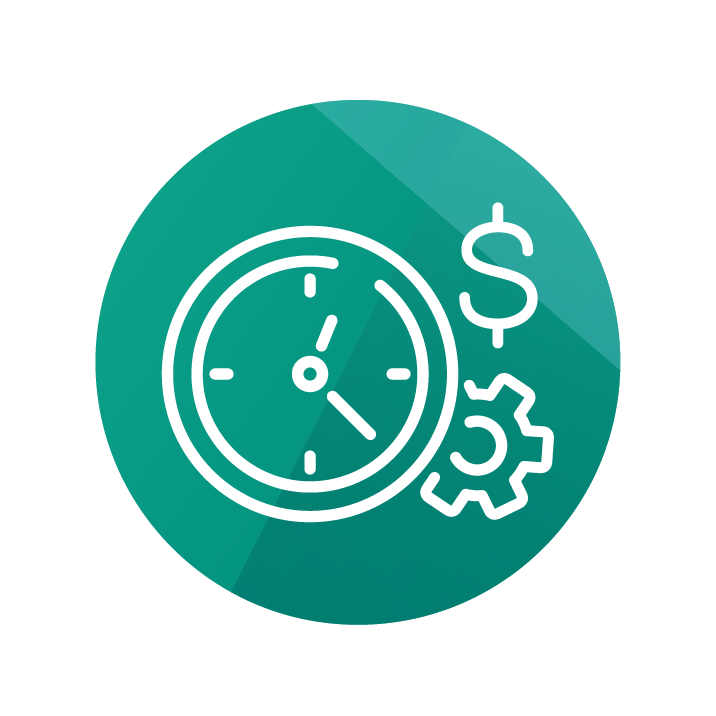 Manage
Integrate cost management, scheduling and resource information into one single ERP for a more profitable business.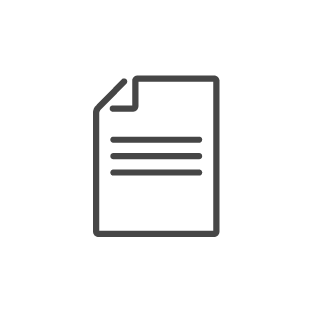 eGuide: Putting Project Controls to Work for Your Business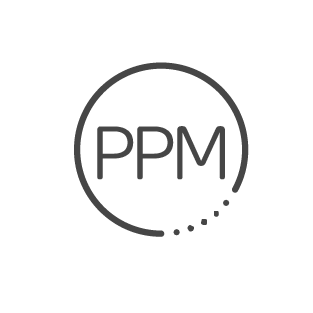 Infographic: Achieve End-to-End Project Management with Deltek PPM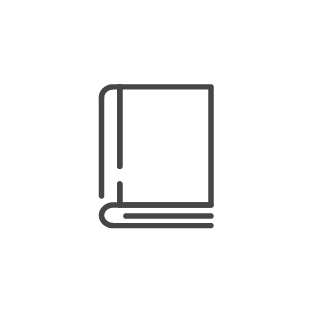 eBook: Why It's Time to Take Your Resource Planning Seriously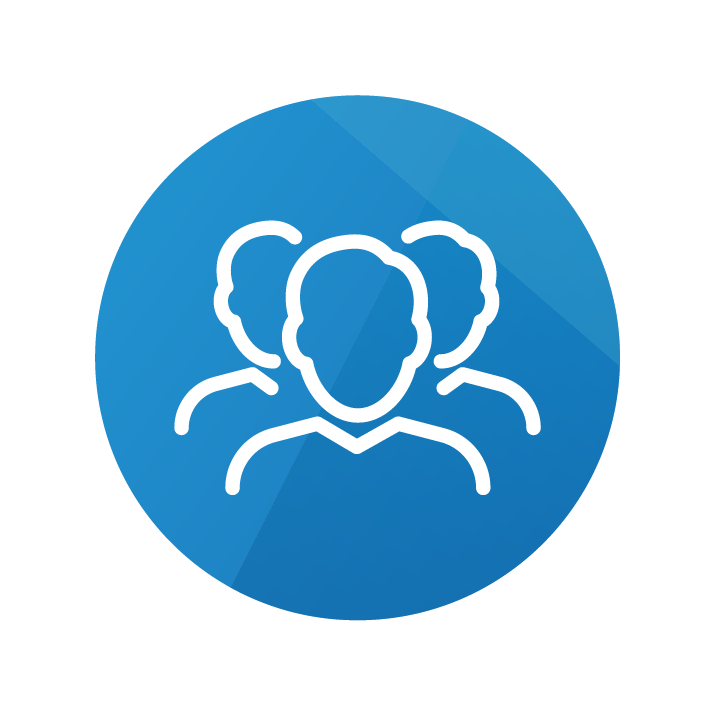 Develop Improve the quality of new hires, increase employee engagement & retention, maintain compliance and streamline your onboarding process.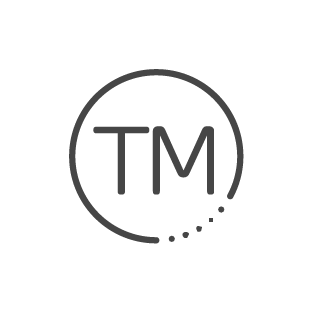 Whitepaper: Get the Most Out of Your Workforce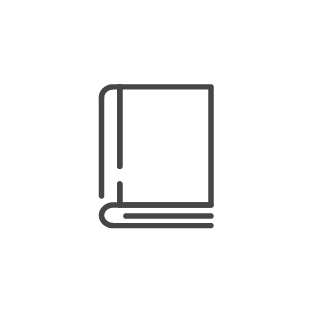 eBook: Talent Management
for Dummies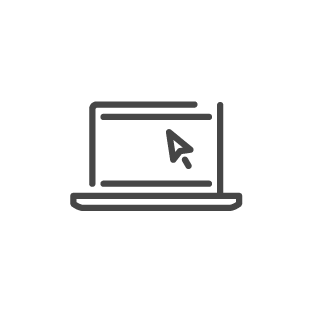 Demo: The Latest in Deltek Human Capital Management for Costpoint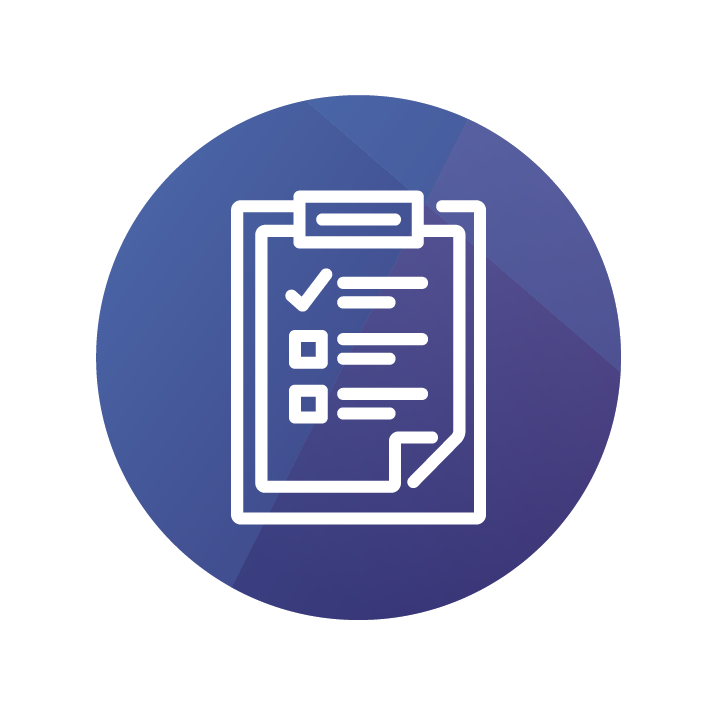 Deliver
Reduce your Total Cost of Ownership and overall risk while accelerating your order-to-cash process, all helping to achieve revenue faster and more efficiently.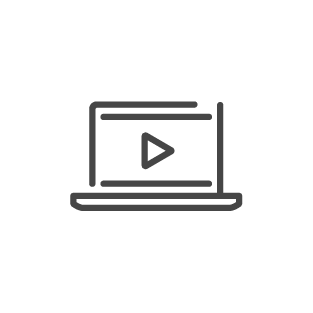 Deltek Costpoint Overview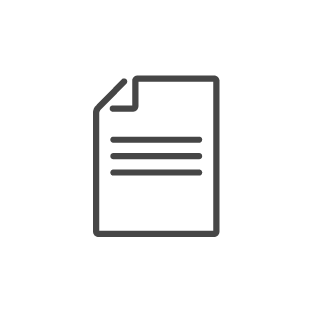 Solution Overview: Costpoint Contract Management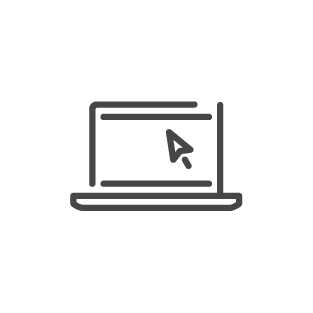 Understanding the Basics of CAS & FAR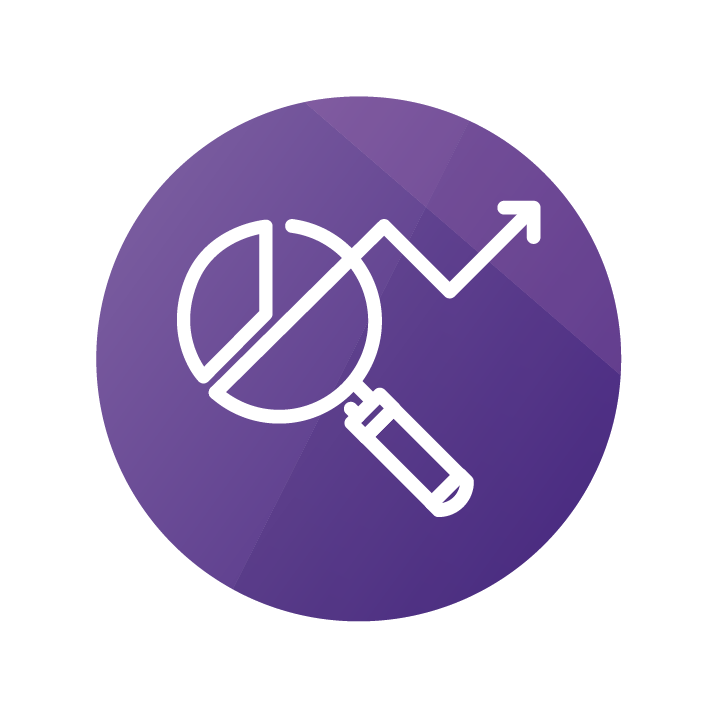 Measure
Real-time reporting and analysis solutions play a huge role in influencing and driving the actions that lead to greater value in organizations.
From Chaos to Clarity – Costpoint Analytics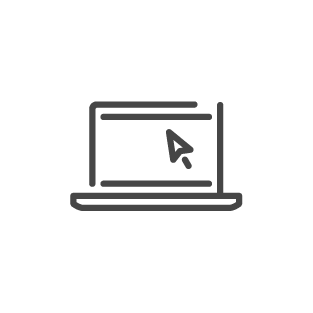 Business Intelligence: Costpoint Enterprise Reporting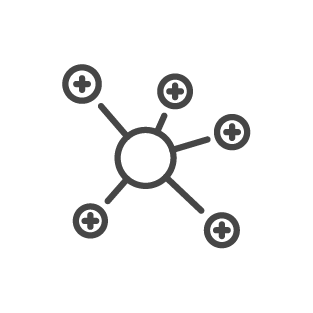 Whitepaper: Raising Your Organizational Intelligence