On Demand Webinar & Webinar Slides:
Win More with Better
Proposal Management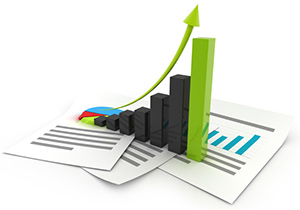 You've found an opportunity, decided to pursue it, now it's time to create a winning proposal.
Listen to Red Team Consulting and Deltek to learn how to better manage your proposal process to win more. See how companies who are thriving in this challenging period are embracing collaboration platforms at a rapid rate in order to build better relationships with their partners, win more business and make their processes more efficient.
For most organizations, putting together a winning proposal is a process that is extremely complicated. It requires input from many people, keeping track of multiple versions of documents, tracking tasks, dates, color team reviews, just to name a few things. For most companies this process is anything but efficient.
What if,
Your internal and external teams had one space to collaborate around the proposal process?
Your team could have access to the information and latest versions of documents they need easily throughout the entire proposal process?
Your writing teams could easily collaborate and share ideas?
Your review teams could easily access files to provide feedback?
You could manage action items and specific tasks that need to be completed in one place?