eBOOK:
Why It's Time to Take Your Resource Planning Seriously
Do your employees appear busy, but utilization rates remain low? Do you have some team members that are always overloaded while others often have available capacity? In today's highly competitive market, the need for efficient resource management is greater than ever. But astonishingly, not all professional services organizations like government contractors have established an enterprise-wide resource planning solution.
Download this eBook to explore the key reasons why putting resource planning on the agenda today will go a long way to ensuring your organization's profitability tomorrow.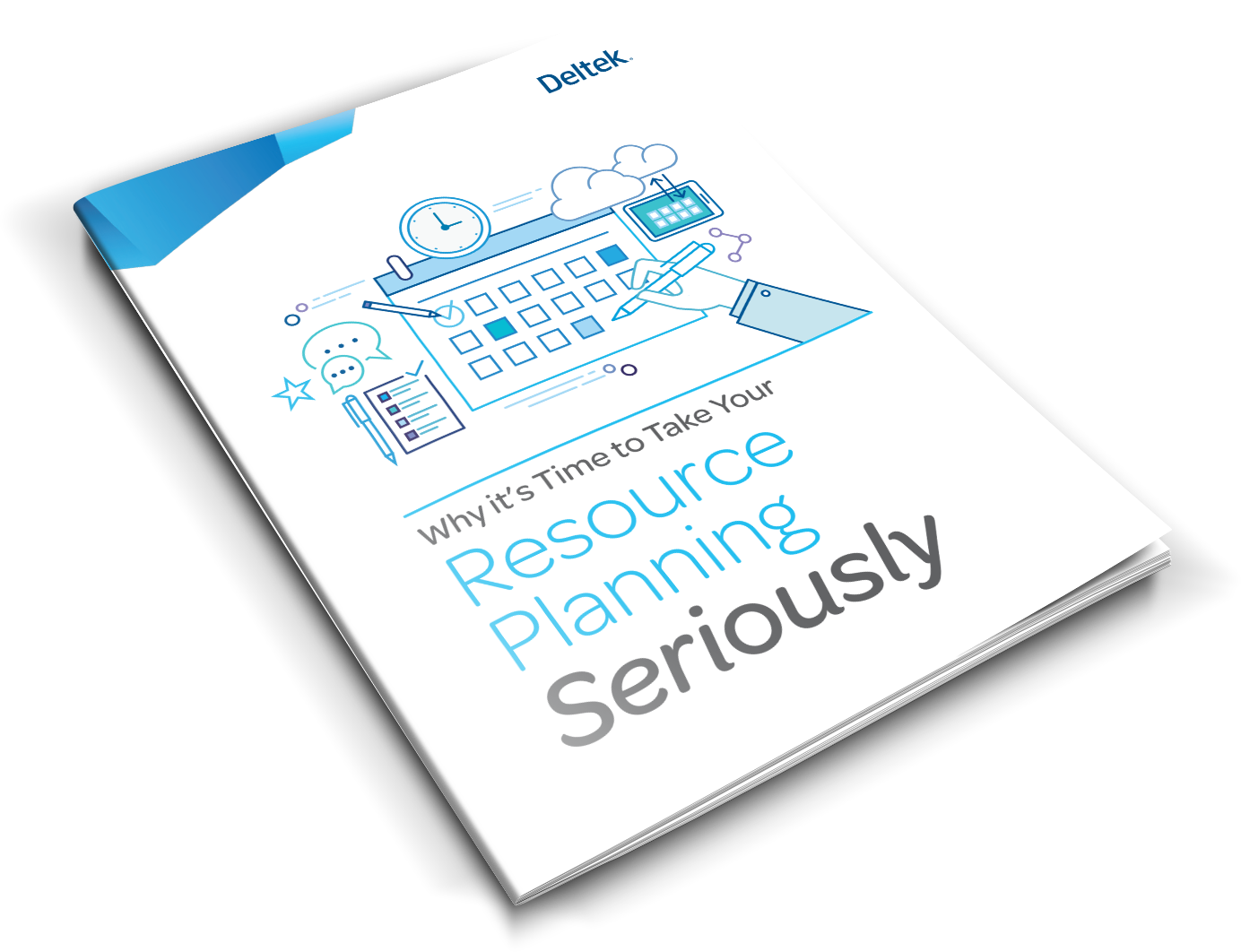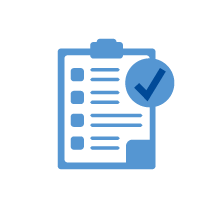 The seven signs your organization is neglecting its resource planning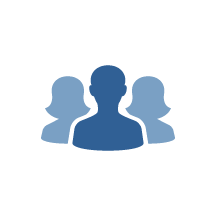 Best practices for resource planning, including how to make it easy on your most precious resources – your people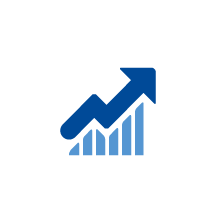 The significant impact smart resource planning can have on improving your organization's bottom line and driving future profitability