What's New in Costpoint Enterprise Reporting?
Costpoint Enterprise Reporting (CER) now has increased functionality. There are many new enhancements to help make sure you have the insight you need to run your business. With the release of the new CER, there is a new and improved user interface and advanced reporting capabilities by leveraging two new additions: Workspace and Workspace Advanced.
Through our collaboration with IBM Cognos, we've added new Workspace (WS) and Workspace Advanced (WSA) content to allow for a more user-friendly environment that includes advanced reporting and personalized workspaces, ultimately making your everyday work-life easier.
Download now to learn more about what's new in Costpoint Enterprise Reporting including: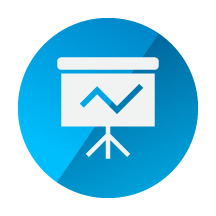 Overview of the new features of Workspace and Workspace Advanced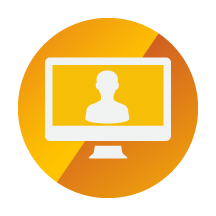 Demonstration of how to create a Workspace and leverage advanced reporting capabilities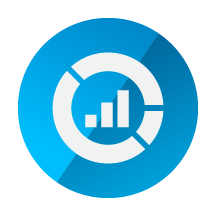 Licensing considerations for using these new capabilities