Deltek First Vision Essentials Administrator Webinar
As the Administrator for your Vision Essentials solution, you play an important role in not only managing your organization's use of Vision but also in ensuring that you are getting the most out of everything Vision has to offer.
The Deltek First Vision Essentials Administrator webinar will be an opportunity for you to hear from Deltek and ask questions. We encourage you to attend periodically throughout the year to stay up to date on Vision and your responsibilities. If you are new to the Vision Essentials SaaS offering, this webinar will serve as the perfect introduction to the solution and your very important role.
This free webinar will cover:
What's New in Vision and What's Coming Soon
Administrator Awareness and Responsibilities, Including Onboarding to the Cloud
An Overview of Customer Care and How to Access Support
Q & A
The webinar will cover: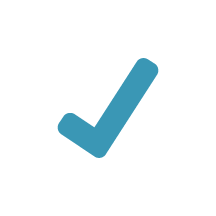 Important Reminders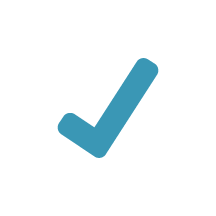 What's New and What's Coming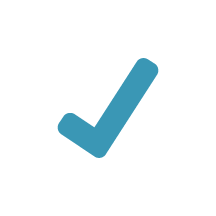 Administrator Awareness and Responsibilities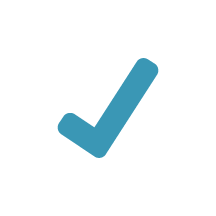 Q & A