On Demand Webinar:
The Top 5 for Project Success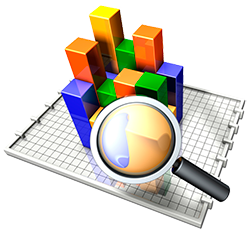 An on-time, on-budget project is critical to the overall success of a business. However, we all know projects are rarely great successes and, as it turns out, the larger the company the more sluggish the project maturity.
What's a project team to do? Use the five actions that Deltek uncovered through a recent survey to enhance project maturity and better your bottom line. Download this free on demand webcast The Top 5 for Project Success and learn the key practices that successful companies are implementing.
In just under an hour, we'll review:
Improving forecasting and bottom line with proper schedule risk analysis
Investing in your project management resources improves maturity
Supporting better visibility and control to enhance project predictability
Facing challenges to organizational change