Cheat Sheet:
Top 5 Trends in Resource Management
Changes and advances in the world of project and resource management are sure to have a significant impact on today's project-based businesses. And if you don't keep up with the trends, your competitors may pass you by.
Download this Resource Planning for Dummies® Cheat Sheet to explore the latest trends in project and resource management and how technology can help you better manage the project-based world of today and tomorrow.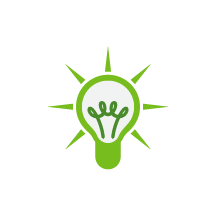 Understand what resource management is and why it matters to your business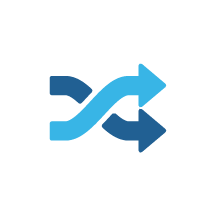 Explore the latest trends in resource management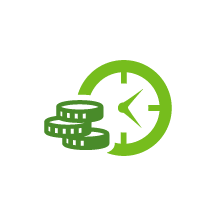 Discover how technology can help you better manage projects and drive enhanced profitability