Free Report:
Top 20 Federal Opportunities for FY 2017
The start of the new federal fiscal year is here, and that means contractors need to build a strong pipeline early to make the most of what looks to be another challenging year.
Which federal opportunities are going to dominate the market in FY 2017?
Download this report and enter the new fiscal year with industry-leading data and analysis on the top 20 highest profile federal procurements in FY 2017.
Highlights Include: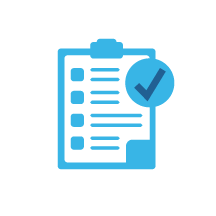 Contract Spending
Trends
FY 2016 Federal Recap
Outlook for FY 2017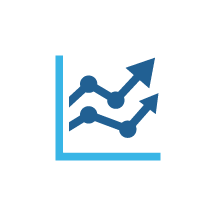 Trends in the Top 20 Federal
Opportunities for FY 2017
Selection Process
Comparisons vs. Prior Years