ON DEMAND WEBINAR:
The Client–Focused Firm
When you think of business development, what comes to mind? Exciting, motivating and easy? Not likely…more often you think frustrating, complicated, time consuming. How can you get excited about chasing the win again? Most often within consulting firms, business growth is done by winning new engagements within your existing clients. As a result, your firm has a great need to show client–level profitability to ensure forthcoming projects are worth your firm's time.
Listen to the webinar replay, and hear how the right client & project management tools to help you win more business.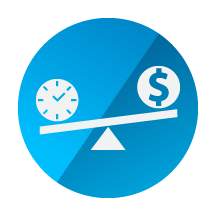 Learn practical tips to make the most of limited business development time and resources to win more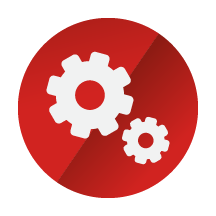 Identify areas of your business development plans you can improve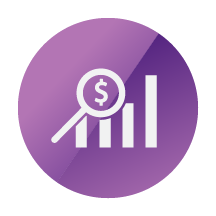 Obtain actionable examples of how to show client–level profitability within your firm