ON DEMAND DEMO:
Take the Guesswork out of Bid, No-Bid Decisions
Are you looking for a systematic way to evaluate opportunities and build a pipeline?
The GovWin Opportunity Assessment (GovWin OA) product takes the subjectivity out of bid, no-bid decisions through a series of weighted capture questions, providing you a standardized opportunity evaluation process. Deltek recently refreshed GovWin OA with a new look and feel, enhanced integration to GovWin IQ, a new short 9-question assessment option and much more.
Listen to Deltek experts during Take the Guesswork out of Bid, No-Bid Decisions and learn how customers use GovWin OA to: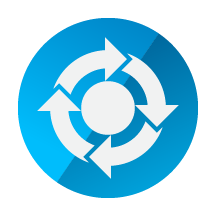 Standardize the opportunity evaluation process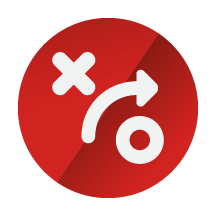 Pinpoint areas of strength/weakness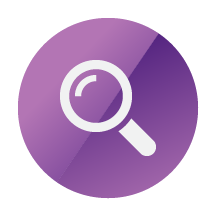 Focus resources on opportunities that matter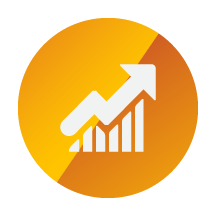 Increase probability of win