WHITE PAPER:
How to Succeed at Task Order Contracts
The proliferation of task order contracts, and the increased competition around these contracts is forcing government contractors to shift towards more agile business development processes. Quickly transitioning a team from being contract winners to task order managers is important to capturing revenue when navigating these complex contracts.
Make sure your team knows the five practices to be successful at Task Order Contracting, which are included in a free white paper available for download now . Grow your knowledge of necessary task order tools and resources, while learning how to increase time and efficiency with Deltek tools and analysis.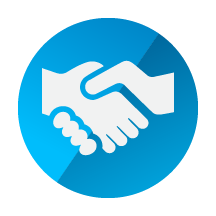 Addressing the unique challenges of task orders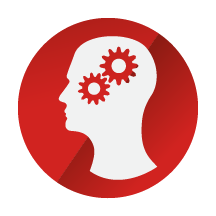 Tips for maintaining a constant capture posture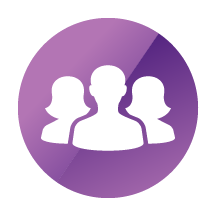 Benefits of building a teaming strategy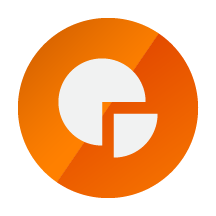 Building a responsive infrastructure