On Demand Webinar:
Scheduling for Dummies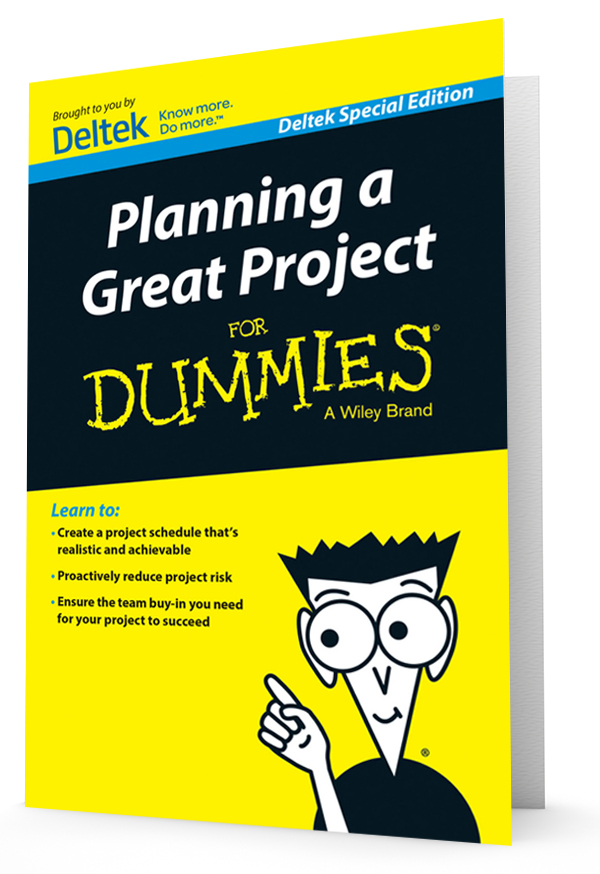 Scheduling for Dummies focuses on the first step towards improving project success: building a sound basis of schedule. Learn the diagnostics available to assess schedule quality and initiatives you can implement for avoiding the pitfalls common to the practice of project scheduling.
Highlights include:
The building blocks of a successful schedule
The strong correlation between schedule quality and project execution
Common pitfalls to avoid during scheduling
Tools and techniques available for improving schedule quality.