eBook:
Retaining Your Top Talent
Finding and retaining great people is consistently one of the top challenges organizations face today. Good talent is in high demand, and if you have award-winning talent within your organization, you can be sure they are already on your competitors' radars. Your people may not be looking for a move, but that doesn't mean they can't be persuaded with the right offer.
Download our eBook, Retaining Your Top Talent, and learn four key ways to stay ahead of the competition and ensure that you can not only find but also retain top talent.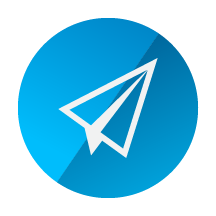 Innovative ways to stay ahead of the curve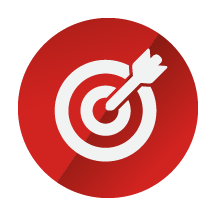 Providing direction and purpose for employees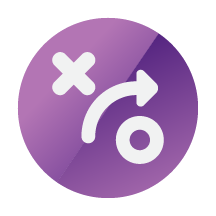 Moving from administration to strategy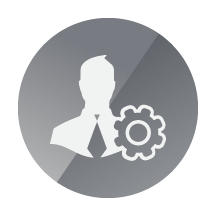 Tips for keeping employees satisfied in their roles