eBook:
Project Manufacturing for Dummies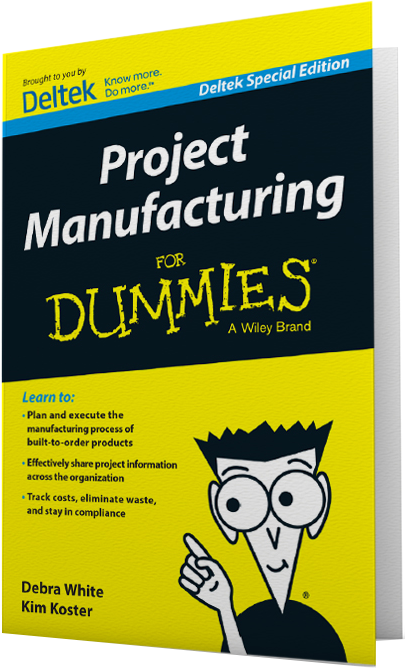 Get this eBook if you're in manufacturing and your work is driven by project requirements. Topics covered include: project manufacturing basics, lean manufacturing, the value behind paperless manufacturing, benefits of a total manufacturing system, ETO, systems for A&D, compliance, and internal financial controls.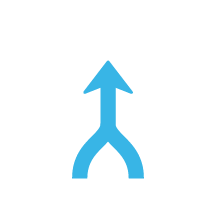 Communicate effectively
Integrate your project-based ERP, project management, and manufacturing systems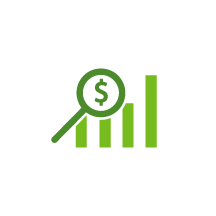 Learn from the past
Track details that will help you win new projects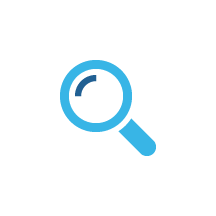 Achieve higher quality
Find, resolve, and eventually prevent problems on the factory floor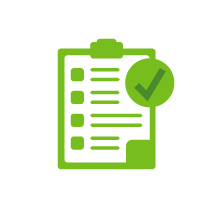 Build new efficiencies
Ensure that you have the materials you need, when and where you need them.