On Demand Webinar:
What is Project Manufacturing?
Everyone knows the concept of mass production bringing high quality, off-the -shelf commercial products into the hands of many. But what about Project Manufacturers delivering complex, highly engineered products that require engineer-to-order (ETO) or make-to-order (MTO) principles based on customer's specific requirements?
Learn how to avoid these and other challenges that, if not managed properly, could lead to an increase in production costs, compromised quality, more rework, increased manufacturing and lead cycle times and erosion of profit.
Quickly and efficiently communicating and reacting to constant engineering changes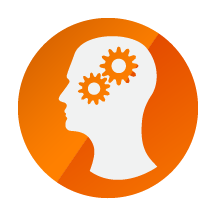 Ensuring they have the right parts and resources to meet customer's demands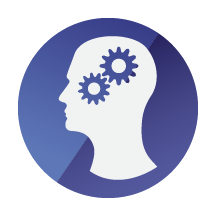 Staying compliant with industry rules and regulations