Mastering Resource Planning
Resource planning is a significant challenge for architecture and engineering firms. It requires understanding the skills required, the internal and external resource needs, the project budget, time frames, and available capacity.
This on demand webinar will help you master resource planning to increase utilization and deliver more successful projects. Register to hear from the experts along with the first-hand experiences of how Dyer Brown Architects and Waldon Studio Architects have successfully transformed their resource planning processes.
You'll be able to better:
Manage your resources
Track and forecast your staff utilization
Forecast your workloads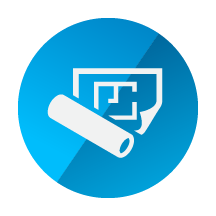 Move from weekly to more effective short- and long-term planning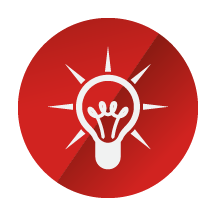 Resolve conflicts before they happen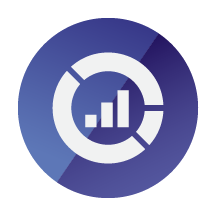 Proactively identify opportunities to improve skills and expertise