ON DEMAND WEBINAR:
Want to Be an EVM Rock Star?
Earned Value Management (EVM) is not just for government agencies and the companies that contract with them. EVM works for all kinds of organizations that have projects to plan and a need to deliver those projects on time and on budget.
Watch our on demand webinar, Want to Be an EVM Rock Star?, to learn how you can make the implementation of EVM a strategic decision and how it will help you attract new business, what it takes to turn around slipping projects, and how reviewing your project portfolio post-completion now can improve future profit percentages.
Highlights include: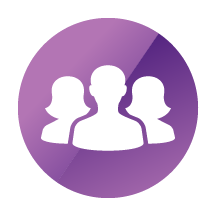 EVM 101 (it is not just an additional set of tasks)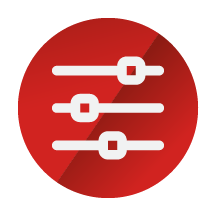 Measuring project status, analyzing variances and avoiding surprises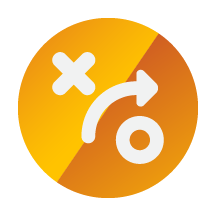 Integrating EVM into current project systems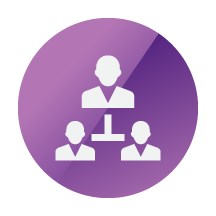 Discovering the benefits of managing projects with EVM