What Your Schedule Isn't Telling You
Recorded from one of our most popular live webinars, this on-demand webinar helps you spot potential scheduling pitfalls before they impact project execution. Ever been halfway through a project and performance is trending downward?
This on demand webinar demonstrates the benefits of integrating cost and schedule systems to eliminate surprises and dramatically improve efficiencies without the headache of a time consuming manual critique and review process.
Grab a cup of coffee and learn how to: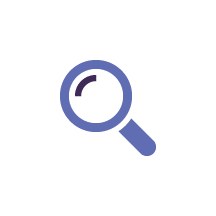 Identify schedule shortcomings through in-depth project analytics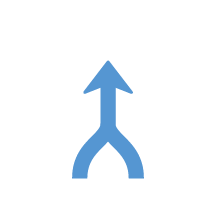 Successfully integrate the schedule with the cost management system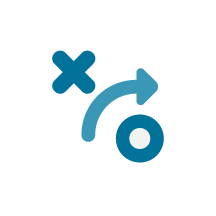 Ensure a sound, realistic plan without a time-consuming manual critique