eBOOK:
Earned Value Management for Dummies
Earned value management (EVM) is not just for corporations and government contractors. It is for all kinds of organizations that have projects to plan and need to deliver those projects on time and on budget.
Deltek's special edition EVM for Dummies is an excellent first step for any project professional considering the implementation of EVM for the first time. Whether you are a seasoned project manager, a project controls professional or an executive, this eBook will give you practical advice on achieving more from projects and making your EVM journey successful.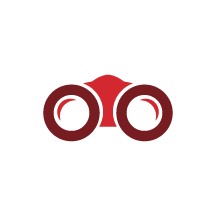 Take a look at a simple project through the eyes of EVM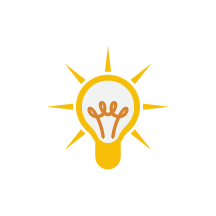 Understand how to better measure project scope, schedule and cost
Explore the differences between EVM and EVMS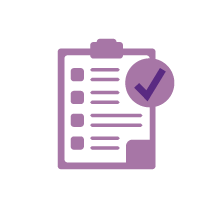 Learn how to recognize early warning signals about potential delays and overruns