Free Trial:
Consistent Project Success
Is your project guiding you toward a successful on-time, on-budget completion?
A sound schedule is the key to a successful project. Major companies across all industries use Deltek Acumen to improve project quality, pinpoint and reduce project risk exposure, and identify the fastest, most efficient path to project completion, all in a single tool. Create the soundest schedule possible and enjoy consistent project success by enhancing your existing project management toolkit with diagnostics, risk analytics and optimization designed to improve reliability and accuracy of your project forecasts.
Start your free trial today to improve your project's probability of success.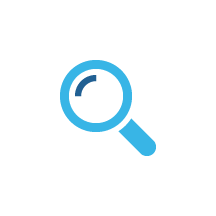 Diagnose and resolve project shortcomings in a matter of minutes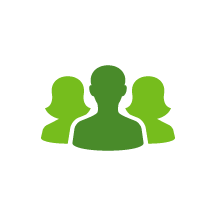 Keep your project team out of spreadsheets and on core project work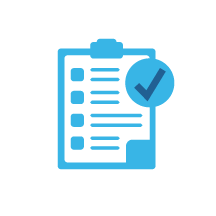 Evaluate schedule quality, cost forecast accuracy and risk realism across multiple projects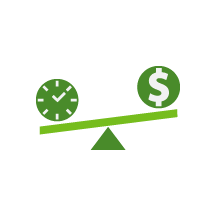 Identify differences between schedule updates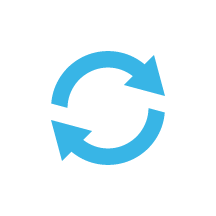 Integrate cost and schedule risk analysis with a risk register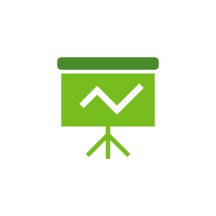 Create scenarios that meet accelerated completion goals or recover delays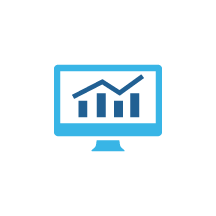 Evaluate the schedule and cost impact of schedule acceleration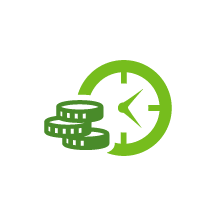 Improve overall schedule maturity to deliver projects consistently on time and on budget.