White Paper:
Taming an Unruly Schedule Using the DCMA 14 Point Assessment
The DCMA 14-Point Assessment includes 14 separate checks that are run against a CPM (Critical Path Method) project schedule in order to assess quality and structural integrity. These checks evaluate schedule integrity during planning and go a long way towards providing a sound framework for the project.
This paper walks through the many benefits of the DCMA 14 Point Assessment and how further value can be provided through additional schedule metrics as well as alternate means of slicing and dicing projects for analysis.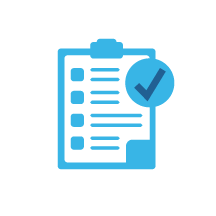 Explore each of the 14 requirements of the DCMA's check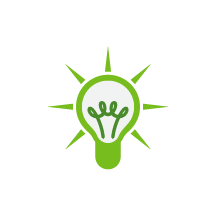 Gain insight into the assessment's role in improving project predictability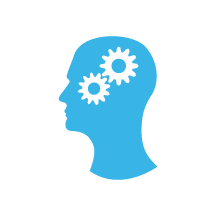 Learn how a self-assessment before DCMA audit can be conducted.