White Paper:
Selling Furniture and Related Services to the Government through GSA Schedules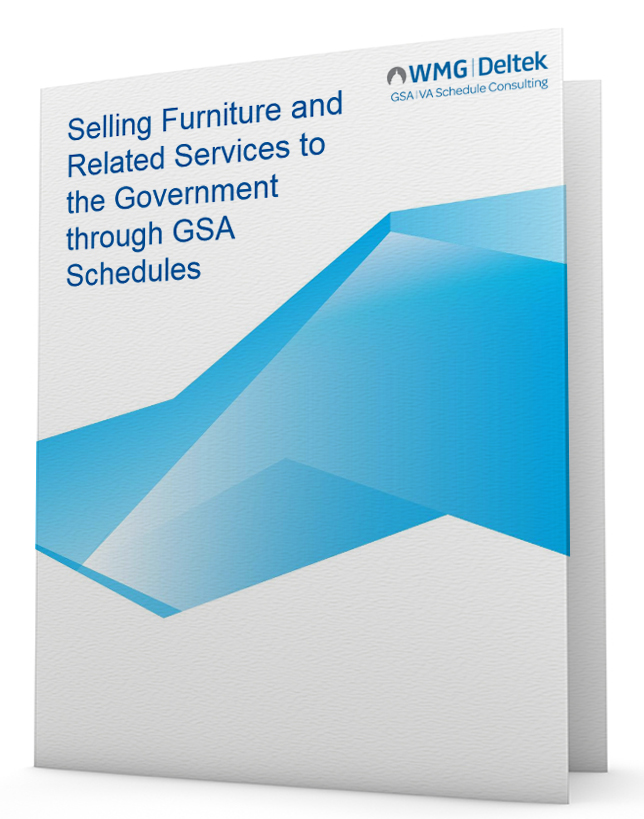 The government's strict regulations and need to purchase goods and services at the lowest price can often overwhelm would be contractors. So how can a business still make a profit while fulfilling the government's needs at a price they can afford?
Download Washington Management Group's free whitepaper, Selling at the Right Price and Ensuring Compliance through GSA Schedules, by completing the form to the right.
Whitepaper Highlights:
Over $1.6 million in furniture industry sales
Furniture sales continue to grow regardless of economic environment
Furniture GSA Schedule 71 compliance and pricing negotiations with the government.