On Demand Webinar:
Grow Your A&E Firm: Benchmarking
Your 2014 Performance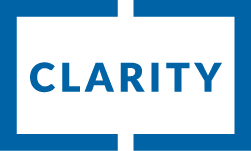 To grow your A&E firm, you need to know how its performance compares to your peers and competitors. Register for the first in the complimentary, two-part 2015 Deltek Clarity A&E Webinar series. Evaluate yourself against high, average and low-performing A&E firms in three critical areas:
Project management
Business development
Finance
You will also receive a complimentary copy of the 36th Annual Deltek Clarity A&E Industry Study. Detailing just–released performance data, the report provides you with succinct analysis of more than 20 A&E–specific KPIs to identify where you're doing well and where you can improve.