FREE SUMMARY:
Federal Information Technology Market, 2016-2021
Deltek's Free Summary: Federal Information Technology Market, 2016-2021 explores federal IT trends, drivers, strategic programs and key initiatives, and provides strategic forecasts of federal IT spending over the next five years.
With evolving mission requirements, aging IT systems and increasing cybersecurity threats, agencies are working to modernize and streamline their IT environments. Although legislation to suspend sequestration has infused agencies with much-needed funding in the near term, long-term budget uncertainty remains. As the change in administration looms, agencies are investing in priority areas in an effort to protect critical programs and institutionalize technology and acquisition reform initiatives.
The full report provides: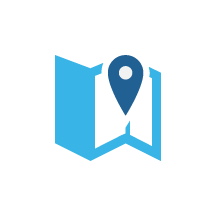 Insight into the factors, policies and technologies shaping the market landscape over the next five years.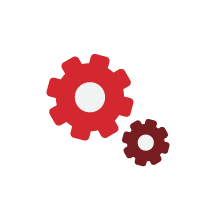 Insight into the dynamics shaping individual technology market segments and agency spending.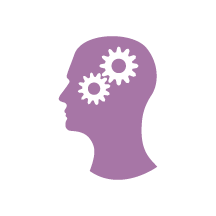 Opinions and insights from industry and government thought leaders.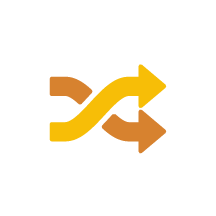 Predictive market forecasts to support vendor's strategic planning process with in-depth analysis and spending projections.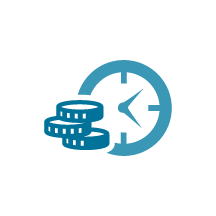 Recommendations to help contractors evaluate the impact of trends on their business and competitive market position