Free Summary:
Federal Information Technology Acquisition Transformation
Recent years have ushered in numerous IT acquisition reform initiatives that will have varying impact on federal government buying in the near-term and long-term. Many federal agencies are getting more innovative with their procurement practices using existing laws and regulations in order to acquire cutting edge commercial technologies more quickly and effectively.
Deltek's Federal Information Technology Acquisition Transformation report analyzes each federal IT acquisition reform initiative to assess transformation "readiness" and potential market impact for government and industry. Additionally, this report profiles innovative contracting methods that can be used today under current laws and regulations.
The report will help federal IT contractors
Understand the contracting and legislative environment fostering IT acquisition reform.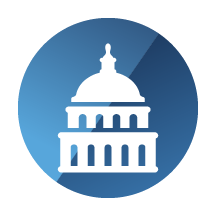 Analyze the trends and identify the drivers and challenges impacting reform efforts.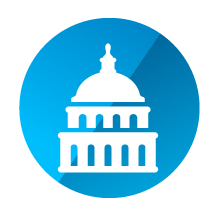 Identify the implications of the environment and trends on large and small contractors doing business with the federal government.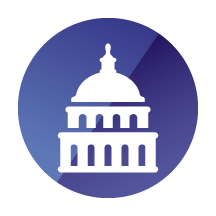 Identify tactics for maximizing opportunities and navigating the IT acquisition reform environment.