Do More with Deltek iAccess for Vision
Your pipeline and projects are only helpful if you have accurate data. And, you need the people with the right information to engage with the right tools for a more holistic view of your business. But, how do you get busy principals, project managers and marketing teams to update their opportunity and project information?
Introducing Deltek iAccess for Vision — putting information at your fingertips anywhere, anytime you have an internet connection.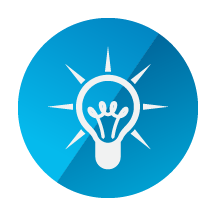 NEW Business Development workspace for managing clients, contacts and opportunities on the go (available for Vision CRM users)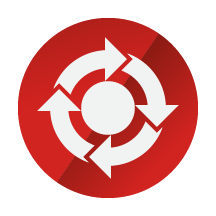 Enhanced Project Management workspace so you can monitor projects and identify problems before it's too late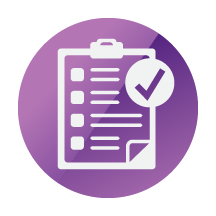 Improved Employee workspace makes it easier to keep timesheets and expense reports up to date from anywhere