WHITE PAPER:
7 Steps for A&E Firms to Optimize Time Entry & Expense Tracking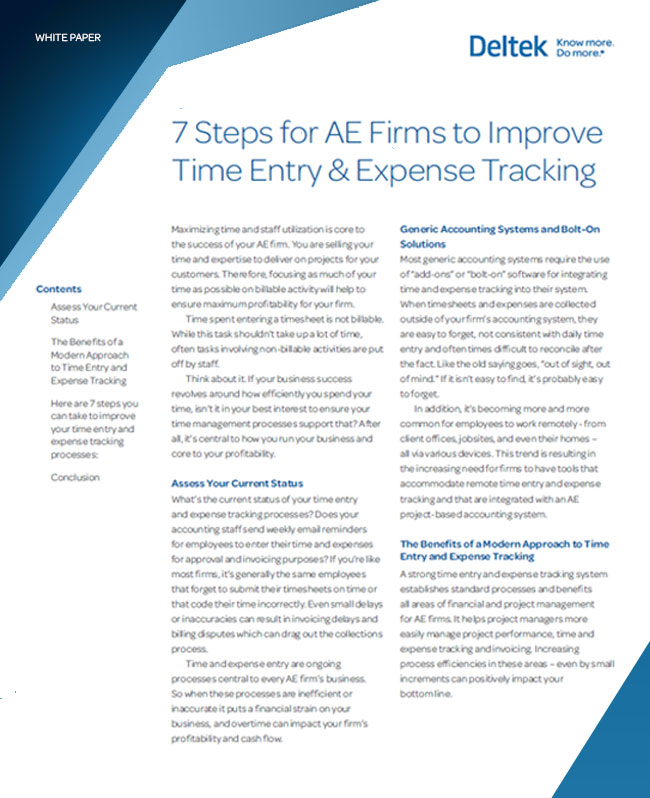 Getting your staff to accurately report and track billable activity will help to ensure maximum profitability for your firm.
This whitepaper explores the factors that often delay staff from complying with an organization's time entry policies and steps that can be taken to help increase compliance and process efficiencies.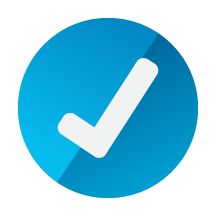 7 Steps you can take to improve time entry and expense management processes at your firm.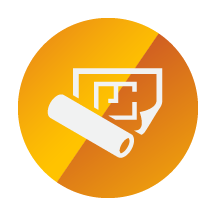 The benefits of combining time entry and expense traking with accounting and project management at A&E firms.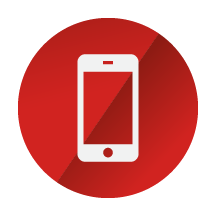 The growing importance of mobile in Time Entry for A&E firms
You'll make better business decisions through improved visibility, insight and control.