Acumen UK Customer Meeting
Wednesday, 8 February 2017 • 9:30 – 15:30
Join us for our quarterly Acumen UK Customer Meeting Wednesday, 8 February 2017 at the National Grid House in Warwick. During this meeting current Acumen customers will share their experiences, ideas and best practices with other fellow users. Deltek experts will also lead general sessions around project planning and share updates about upcoming features across the Acumen Suite.
Don't miss your chance to experience Acumen in action through real-world examples from actual users. We look forward to seeing you in Warwick!
9:30 AM
Registration and Coffee
10:15 AM
Acumen in Action: National Grid
11:00 AM
Acumen in Action: Jaguar Land Rover
11:45 AM
Thales GTS Case Study
12:15 PM
PPM in the Cloud powered by LoadSpring Overview
12:30 PM
Networking Lunch
13:00 PM
What's New with Deltek Acumen
14:00 PM
Networking Event
FULL EVENT DETAILS

LOCATION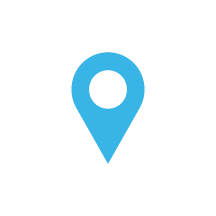 National Grid House
Warwick Technology Park Gallows Hill, Warwick,
United Kingdom CV34 6DA
Directions to National Grid House
The National Grid House is accessible by rail via the Warwick station (approximately 10 minutes taxi ride away).If you require on site parking, please send an e-mail to box.CapitalDel@nationalgrid.com with your name, company, and vehicle registration number, and you will receive confirmation shortly after. Parking is limited so you are encouraged to travel by train if possible.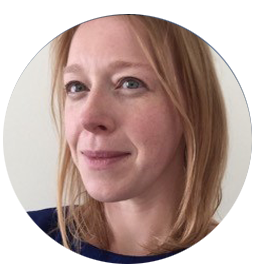 Sarah Schütte
Solicitor-Advocate & Chair
UK Deltek Customer Meeting Group
Warmest greetings! My name is Sarah Schütte and I am the Chair of the UK Deltek Customer Meeting group. The focus of these meetings is to nurture an environment and provide a forum for members to openly discuss experiences of PPM software; exchange know-how tips and best practices; and talk through technical problems and find/work out solutions. I work with a wide variety of industry organisations, and over the last 15+ years, I have supported them in their projects, disputes, corporate and project risk management strategies and training programmes. Wherever I go in the world I see the same need for excellence in Project and Programme Management and am convinced that training your team to use such tools to the best of their ability, and to the extent of the tools' capabilities, is the key to successful project delivery. That is why I am delighted to partner with Deltek, and be the Chair of the UK Deltek Customer Meeting group. I warmly invite you to join us – whether you are a current customer or not. Together, we can learn more, and do more. Feel free to connect with me at www.schutteconsulting.co.uk and on LinkedIn (Schutte Consulting Limited / Sarah Schütte) and Twitter (@schutteconsult / @sarahschutte1).