eBook:
8 Best Practices to Increase Your Resource Utilization
Resource Planning has quickly emerged as the ideal solution to solve the equation that defines business success for government contractors of all sizes: optimizing people skills = increased profitability.
But while the math may be simple, the realization of this potential can be a lot more challenging. Download this eBook to explore the basics behind Resource Planning and the 8 best practices you should follow to optimize your business' resources to maximize profitability.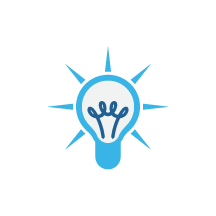 Discover what Resource Planning is and why it is so important to contractors of all sizes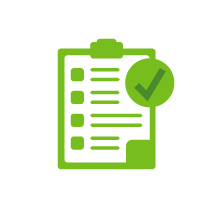 Explore the 8 best practices you can adopt to increase utilization rates and get the right people on the right projects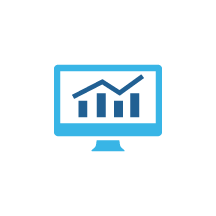 Evaluate the ROI that can be achieved by implementing a single, integrated solution for Resource Planning