7 Steps to Task Order Success and Revenue Growth
Navigating the waters of GWAC and IDIQ contracts is not always easy. Each contract is distinctive, complex and generally requires some task order strategy.
Get your team up to speed on managing task orders by better understanding the tools, resources and drive needed to win. Take the first step towards growing your revenue through task orders by downloading the free white paper 7 Steps to Task Order Success & Revenue Growth.
You'll learn how to prioritize long–term goals and identify useful implementation tools, as well as how to track and monitor your progress.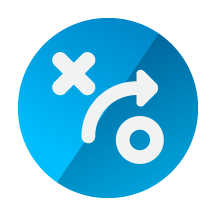 Addressing the unique challenges of task orders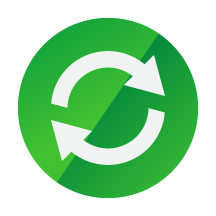 Tips for maintaining a constant capture posture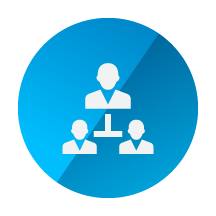 Benefits of building a teaming strategy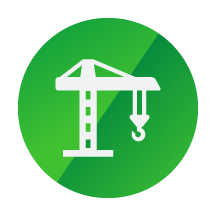 Building a responsive infrastructure