WHITE PAPER:
5 Reasons Your A&E Firm Should Look to the Cloud
The SaaS and cloud wave is here.
Organizations of all sizes and across all industries have been rapidly adopting software-as-a-service (SaaS) and cloud solutions to meet critical business needs. This paper identifies the significant factors driving this rapid adoption of SaaS and cloud solutions, and explores in detail the 5 key reasons your A&E firm should consider moving to a cloud solution.
How the cloud will simplify your setup, infrastructure requirements and maintenance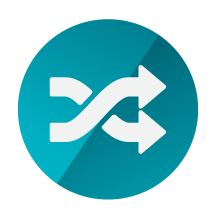 How the cloud will help minimize your risk and minimize the cost and complexity of disaster recovery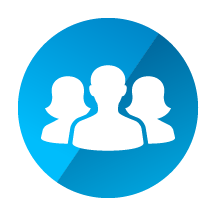 Why the cloud is great for small and medium sized A&E Firms