Seven Guiding Principles for a Successful ERP Implementation at a Growing A&E Firm
An ERP system can have a dramatic,positive impact on the financial health of your firm: higher staff utilization, increased project profitability and lower administrative costs.
The primary factor for long-term success with an ERP system comes down to the implementation. Unfortunately, many firms fall into the trap of not giving the implementation phase enough consideration.
Learn the 7 Guiding Principles to Ensure a Successful ERP Implementation.
Make Your ERP Implementation Successful
Learn what to do during the purchase phase to ensure a smooth ERP implementation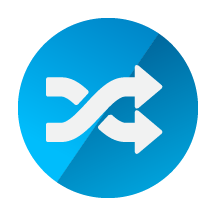 Learn How to Create a Winning Data Migration Plan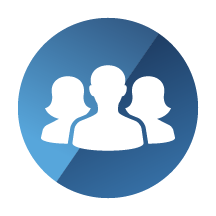 Learn how to Engage the Right Stakeholders