THE PRINCIPAL'S CLOUD
What Does the Cloud Really
Mean for Your Firm?
Topic: Cloud Hosting for the A/E Industry
Speakers: Dan Blumenthal, Principal, NCGIT, LLC Jeff Heather, Principal, NCGIT, LLC
What is "the cloud" and what does it mean to you as a business owner? There are many potential benefits your firm can gain from moving to cloud but missteps can be made by those inexperienced with the technology. Join us to learn how you can help your firm navigate the challenges and reap the rewards of the cloud.
Presentation Highlights
Back to the future – the history of the cloud
Cost savings with the cloud
It's all about the details – scalability, accessibility and reliability
Q&A
Featured Speakers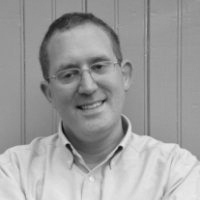 Dan Blumenthal
Principal, NCGIT, LLC

Technology professional with more than a decade of experience implementing and supporting infrastructure in both SMB and fortune 1000 environments.
Extensive experience in the full spectrum of IT operations, staff management, budgets, and consulting. Entrepreneurial approach and collaborative skills result in a proven track record of outstanding client service and smooth operations.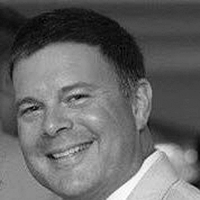 Jeff Heather
Principal, NCGIT, LLC

Strategic technology consultant with over 15 years of experience providing guidance and solutions to hundreds of firms in the SMB market.
Specializing in cloud, virtualization, and security technologies. In-depth understanding of properly using technology as a business tool and a proven record of successfully aligning technology with business goals.

NCGIT is dedicated to providing outstanding technology support for small and medium size firms in New England. Our clients represent a range of industries but are unified in their desire to partner with an IT provider that empowers their team and enhances their strategic advantage.