The Deltek Global Architecture & Engineering Showcase
June 6, 2018
The W Seattle
1112 4th Avenue, Seattle, WA 98101
Deltek is coming to a city near you with a complimentary half-day event designed to give you the tools and resources you need to help you succeed this year. Bring your E-team, coworkers and colleagues and join us for an exclusive Deltek event.
Your Deltek Team onsite will include Greg Larson, Joanne Finkel, Liam McDermott, Chris Burke, Marlaina Isbell, Patrick Bernhardt, Sean O'Connell and more.
Agenda
We have carefully crafted this year's agenda to assist in better positioning your firm for success in 2018 and beyond.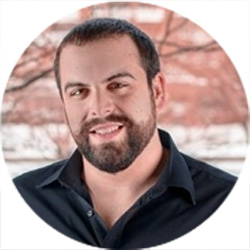 Greg Larson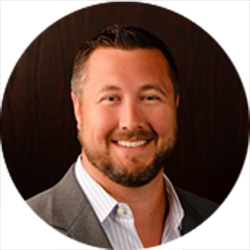 Brendan Young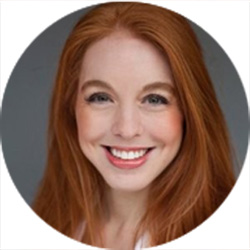 Joanne Finkel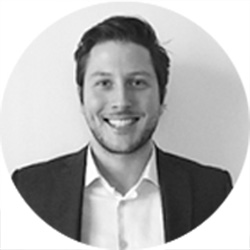 Liam McDermott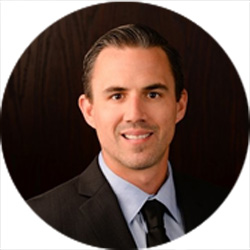 Chris Burke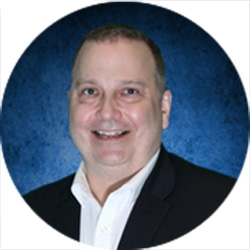 Patrick Bernhardt